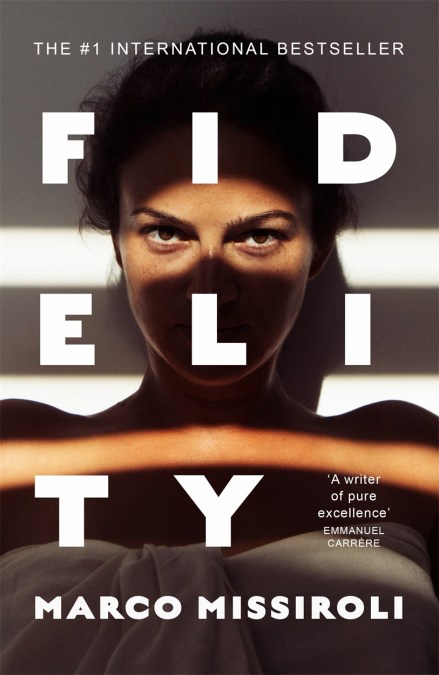 Carlo, a part-time professor of creative writing, and Margherita, an architect-turned-real estate-agent: a happily married couple in their mid-thirties, perfectly attuned to each other's restlessness. They are in love, but they also harbour desires that stray beyond the confines of their bedroom: Carlo longs for the quiet beauty of one of his students, Sofia; Margherita fantasises about the strong hands of her physiotherapist, Andrea.

But it is love, with its unassuming power, which ultimately pulls them from the brink, aided by Margherita's mother Anna, the couple's anchor and lighthouse – a wise, proud seamstress hiding her own disappointments.

But after eight years of repressed desires and the birth of a son, when the past resurfaces in the form of books sent anonymously, will love be enough to save them?

A no. 1 international bestseller
Soon to be a Netflix show directed by Andrea Molaioli, director of the Netflix hit series Suburra
Winner of the Premio Strega Giovani
Shortlisted for the Premio Strega